What can a massage do?
It can help you feel calm. It can teach you to access this calm whenever you need it.
Click on a picture to learn about each service.
HOW TO CLAIM THAT CALM
Our bodies have forgotten how to be calm, how to take a full breath and pause. We are anxious people, with various aches and pains, not sleeping well. We are burnt out. We are over-reactive and impatient.
Massage brings that calm back, it teaches you how your mind and body can feel. Massage can help you claim that calm, and access it whenever you need it.
Massage can help you feel
Less anxious

More focused and productive

More patient with the people you love

More in control of how you respond

To claim your calm is to be composed, collected, and capable. Ready to try massage?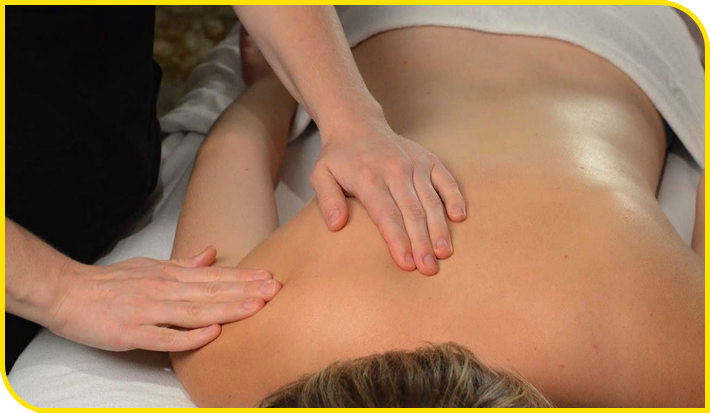 Clear price, no tipping.

90 minute massage … $140
75 minute massage … $130
60 minute massage … $115
Students up to age 23 and Seniors over age 65 enjoy $20 off the above pricing. Use coupon code SENIOR20 to receive the discount when paying online.
Gratuities are not accepted.
See my cancellation policy here.